cally.com
Create an Attendance (RSVP) event
Do you know the date already?
RSVP lets you know who is present or absent.
Clearly laid out
If a participant has responded, you will receive a confirmation and you will get an overview of who is present or absent.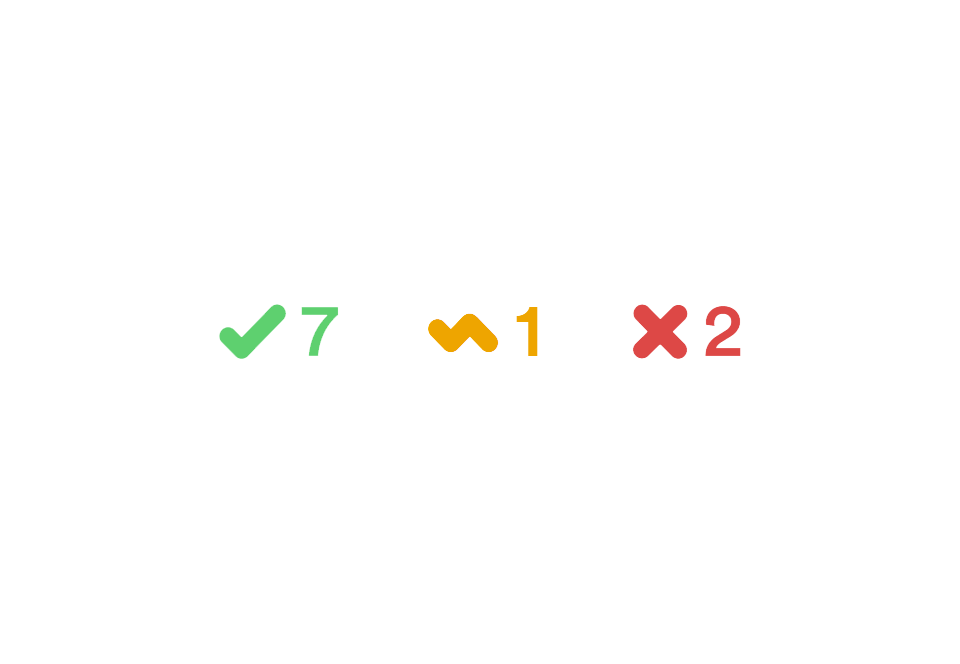 ---
Responding
Everyone can respond, because you don't need an account and you can easily invite everyone via WhatsApp, other chats or mail.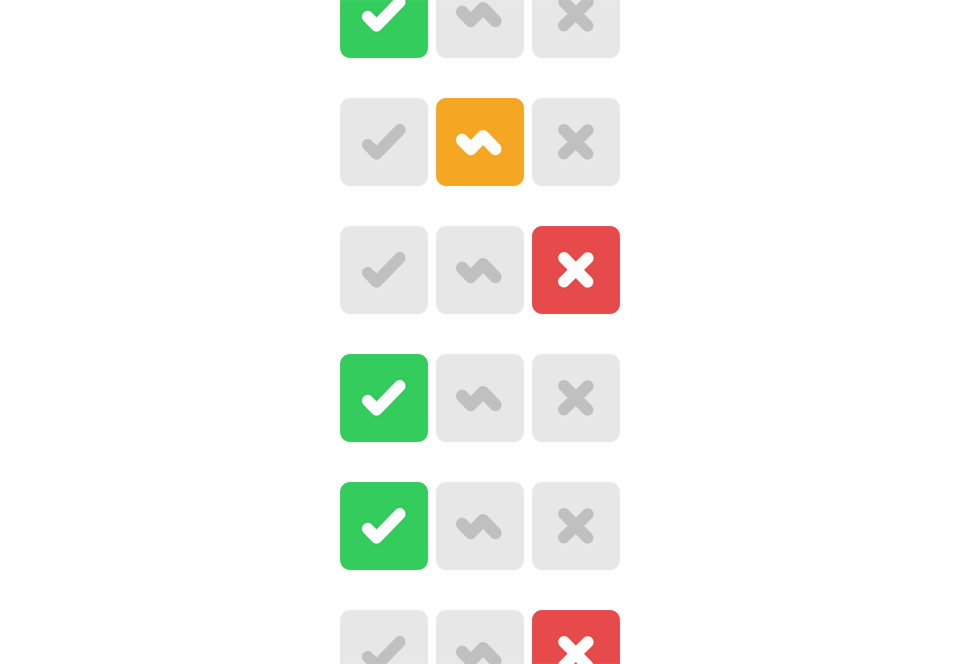 ---
Easy to use for…
…courses, competitions, baby showers, barbecues, parties or weddings.