Tips & tricks
for participants
Get to know cally.com with these practical tips and tricks!
Create your own event
Scheduling your own group event via cally.com is easy!
Create an event for a dinner night, sports training, business meeting, weekend trip or a birthday party.
Everything is possible.
Why should I schedule an event via cally.com?
It's free
No need to sign up
Creating an event only takes a few minutes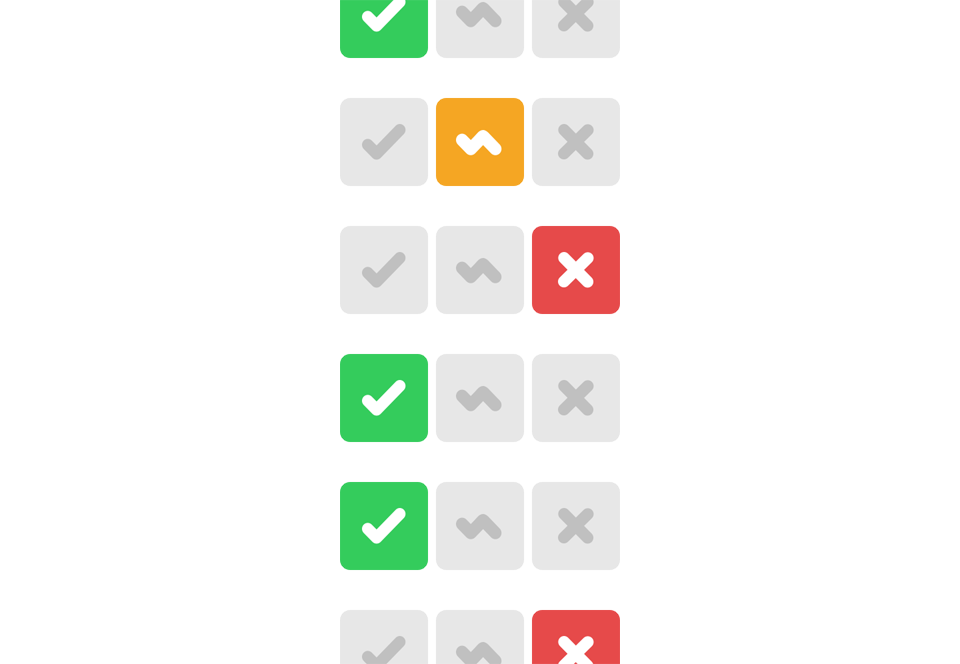 Benefits of having an account
Get an overview of all your events
Automatically add events to your calendar
Free iOS and Android app
Address book with groups
Import up to 100 contacts